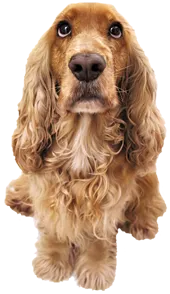 Grooming - Temporarily Unavailable for Services
All Baths & Grooms Include:
Ears cleaned, Nails trimmed/dremelled, Anal-Glands expressed (externally), trimming of Pads & Sanitary Area, Shampooed, Creme Rinsed, Brushed/combed out, Trimmed & Styled as requested.
Grooming prices could increase due to condition, size and temperament of animal.
Special shampoos, moisturizers, excessive ear cleaning and/or handling charges will increase standard fees.